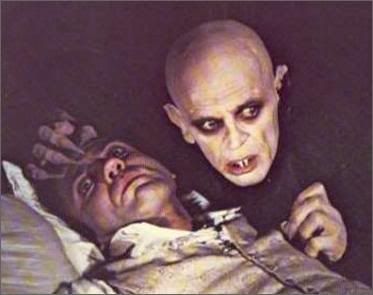 .
Like a wildfire chasing an old moonshiner we have to stay on the butts of our so-called representatives of the people!
In the TABS portion of Lady Raven's Whisky In A Jar site, right under the picture, are updated House & Senate lists. I added Democrats this morning – and distasteful as it is we must begin pounding the hell out of them too!
There is also a new TAB for OTHER methods of contacting these useless so-and-so's. Please check it out!
H/T and HUGE THANK YOU to – The Anti-Idiotarian Rotweiller and also to We The People.
Time to roll peoples!
.
---
Tags:
War On America; 113th Congress; Let's roll!
To share or post to your site, click on "Post Link". Please mention / link to the Patriot's Corner. Thanks!